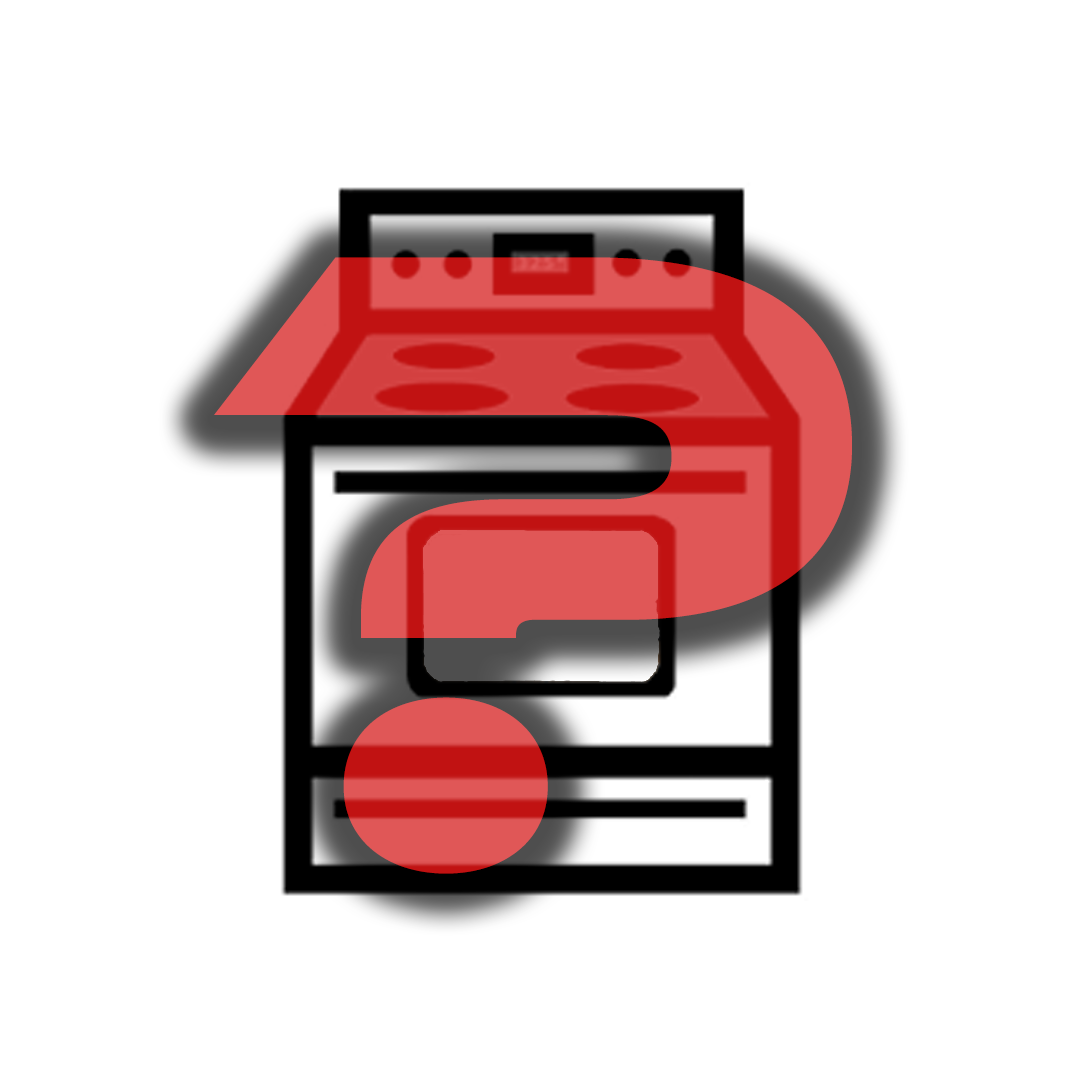 How To Identify Your Oven
How To Identify Your Oven
— By Brad Killen
Identifying your oven can be very important for a few reasons.
Les start off with the why.
Why do I need to identify my oven? 
Knowing the Make, Model Number and Serial Number is important for more than just the purchasing process. Knowing or knowing how to identify this info can be useful if your oven develops any issues that you might need to order parts for and this will allow you to be confident that you are ordering the right parts for your specific model.
If you are going to try and warranty the parts from the manufacturer they will likely require the serial number and model number if they don't already have your information on file.
Another reason it is important to know this information is because if your oven has any recalls, you are able to identify if your oven is subject to a recall and it helps ensure you know if there are any safety concerns with your specific model.
Lets move onto the how.
How do I identify my oven?
Depending on the make of the oven or the age of your oven, there are a few different places your ovens information might be found.
The first spot is the most convenient and that would be your Ovens User Manual. Typically, on the front page or one of the first few pages you will be able to find all the info needed. But like most people. those manuals either get thrown out or are at the bottom of a pile of papers somewhere that would be impossible to find.
Luckily, that isn't the only place the information can be found.
Using this diagram, here ate 9 more places to look to find your Ovens information.
1. Behind the Control Panel
2. Behind the fuse cover
3. Underneath the cooktop (if it is lift-up style)
4. Under the front surface unit
5. Frame of the broiler section
6. On the door frame
7. On the exterior of the unit
8. Interior side panel
9. On the inside of the lower storage compartment wall   (Most Common)