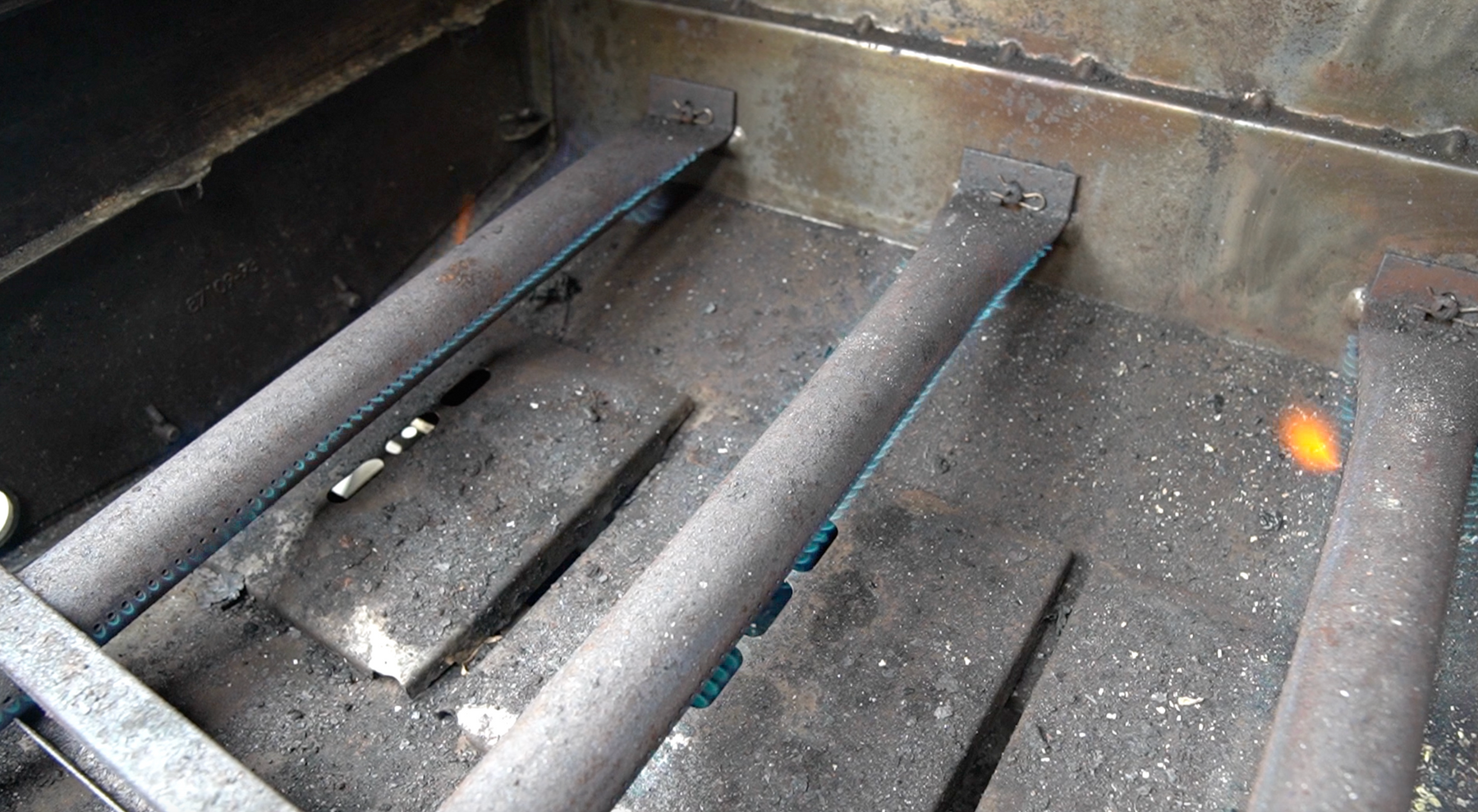 How To Reset A Propane Regulator
How To Reset A Propane Regulator

Resetting your Propane Regulator is easier than you might think.
Firstly, how do you know if your Regulator needs to be reset? Two of the most common symptoms are:
Low Gas Pressure: If you're experiencing low gas pressure or inconsistent flame levels when using your propane appliance, it may be a sign that your regulator needs to be reset.

Difficulty Starting or Staying Lit: If your propane appliance is difficult to start or keep lit, it may be a sign that your regulator needs to be reset.

So how do you fix it?
Step 1: Turn off the Gas
The first step to resetting your propane tank regulator is to turn off the gas supply. This can be done by turning off the valve on the propane tank itself. Make sure that the valve is turned all the way to the off position.

Step 2: Disconnect the Regulator/Propane Tank
Next, you'll need to disconnect propane tank. Just like you would disconnect your propane tank to swap out a new one, unscrew the line and leave it disconnected for 60 seconds.
Step 3: Reconnect the Regulator/Propane Tank 
After 60 seconds, reattach the propane tank. The same way that you would attach a new propane tank, simply reattach the tank and tighten hand tight.

Step 5: Test the Regulator 
Before turning on the gas supply, it's important to test the regulator to make sure it's functioning properly. To do this, turn on the gas valve on the propane tank and check the pressure gauge on the regulator. The gauge should show a pressure reading in the appropriate range for your specific application. If you don't have a pressure gauge, light your BBQ and you should notice a difference in the size of flame and the temperatures your BBQ will get to.

Just like that, you have successfully reset your regulator!
Happy Grilling!