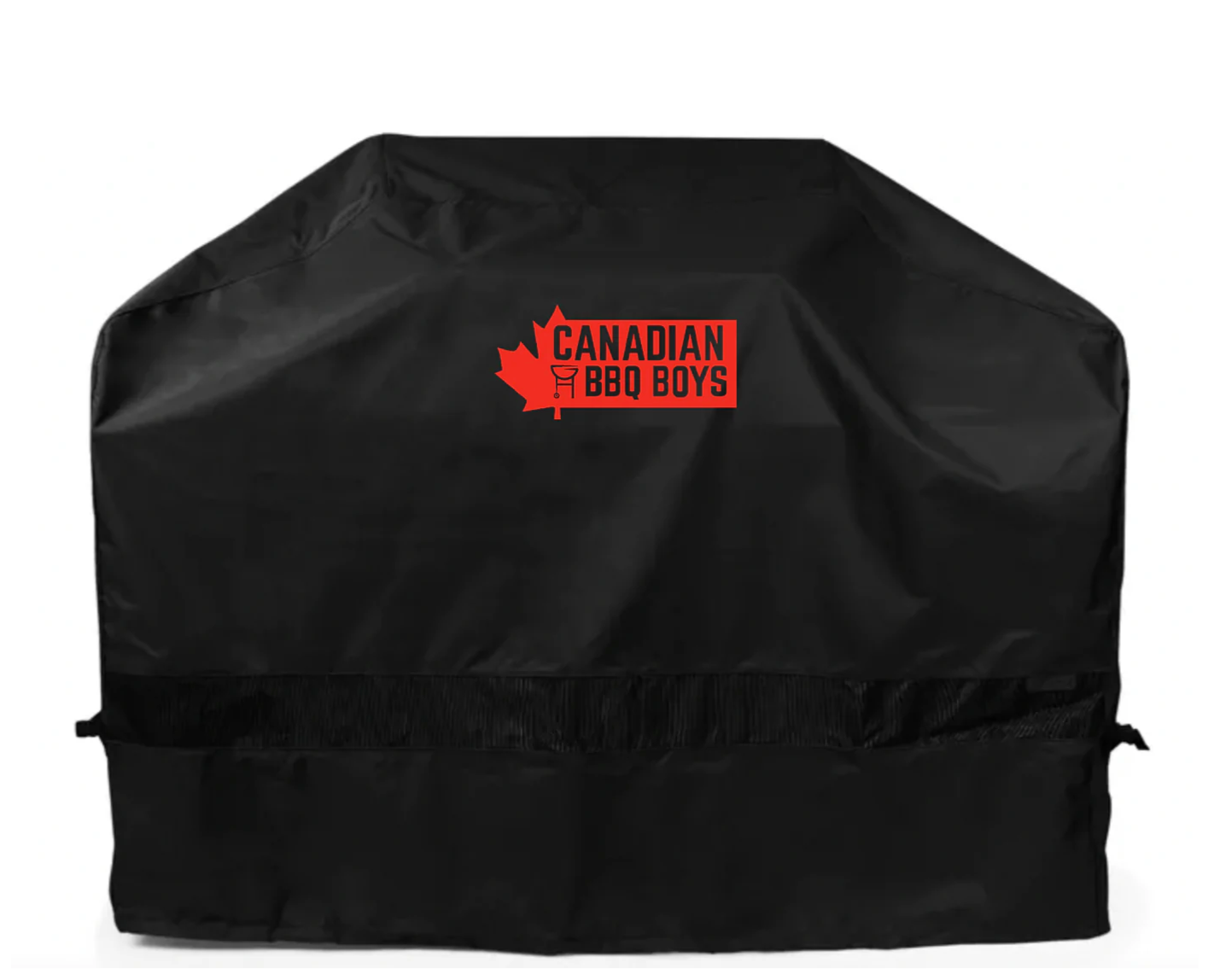 The Best Way To Keep Your BBQ Clean!
The Best Way to Keep your bbq clean
— By Brad Killen
Yearly deep cleans of your BBQ are one thing. But keeping your BBQ clean after every use or is equally just as important.  
 This can be done in a few ways.  Let's start with the outside. For many the outside of the BBQ can get filthy. From watermarks from the rain, bird droppings, layers of pollen in the Spring. Things can get gross pretty quickly. 
To clean the mess that has arrive pick up a bottle of stainless steel cleaner and a new microfibre cloth and spray down the bbq and wipe the stainless steel with the grain of the metal to avoid any streaking. 
Now how to you prevent your BBQ from getting dirty in the first place?  
A great solution for this is to pick up a properly fitting BBQ Cover Having a BBQ Cover will help protect your BBQ from the elements helping it not only look better, but last longer.
Let's move onto the inside..

When BBQing, it is always important to keep your cooking grates clean. Before you cook and after you cook. It is important to give your grates a nice clean, especially while the grates are hot. This will help loosen up anything on the grates and prevent them from getting burnt on.
There is a very simple solution for this and that is by investing in a High Quality BBQ Brush
These were some some quick simple tips to keeping your BBQ clean throughout the season!