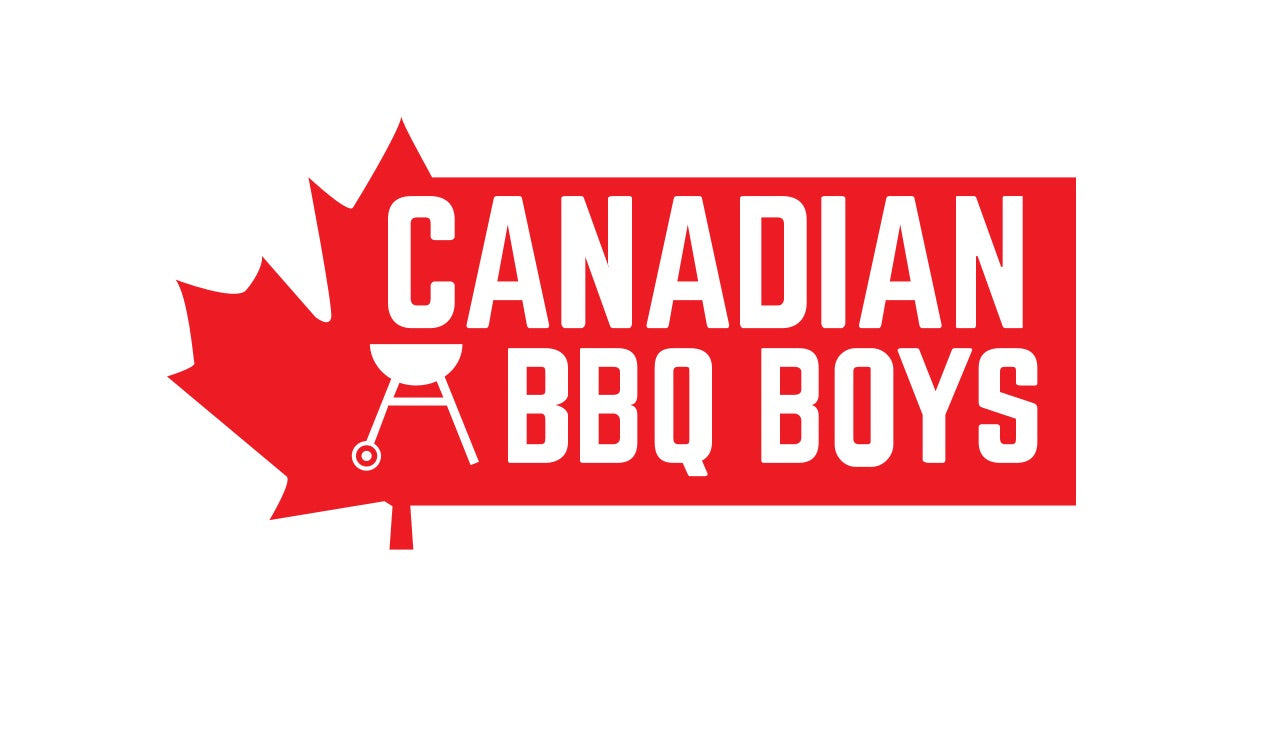 Company Update (COVID-19)
COVID-19 UPDATE (Included on new booking confirmations):
Due to recent developments regarding the COVID-19 outbreak, we are modifying our standard operating procedures to ensure the safety of our customers, service members, and the community at large. Per today's announcement by Doug Ford, all non-essential businesses in Ontario will have to shut down their workplaces and services for two weeks beginning Wednesday, March 25th. This closure will be affecting our company's operations over the next few weeks. We will be in contact with all customers that have scheduled appointments throughout this period of closure for rescheduling purposes. Our staff will continue to work remotely with all of our regular communication channels (phone, email, etc) still available for any appointment bookings and general inquiries. 
Operational changes after closure include:
Avoiding physical contact with customers (No traditional formal greetings). 

At this time

customers are asked to stay inside

while our service members are onsite.

Wearing protective equipment (e.g- gloves and facial masks) while cleaning.

Practice social distancing (Keeping a 2m distance from customers).

Sanitizing all brushes and equipment in between BBQ cleanings. 
FIRST RESPONSE: 
The great thing about our business is that after the two-week closure concludes, we can continue to offer full services without you being home! All we need is access to water and power to provide you a full top to bottom cleaning of your BBQ. Once your cleaning is booked, we do not require any additional involvement from you! 
Thanks to our new automated system, all customers will get updates via text and email prior to our arrival. We can also fully process your payment remotely through Moneris (A payment processing software owned by RBC). 
IMPORTANT NOTICE:
We will be unable to clean any BBQs that require our members to go inside your residence. (For example; if your BBQ is located on a condo balcony, we will not be able to service it at this time). 
FUTURE STATUS: 
We are constantly monitoring the ongoing situation to account for any changes that we must undergo to ensure the health and well being of our staff and our customers. We are currently in full compliance with the Government of Ontario and the Minister of Health's recommendations. We believe that with modifications to our standard operating procedures, we can continue to offer exceptional BBQ cleaning after the provincial two-week closure while protecting our staff and local communities as we navigate through this pandemic together as one.